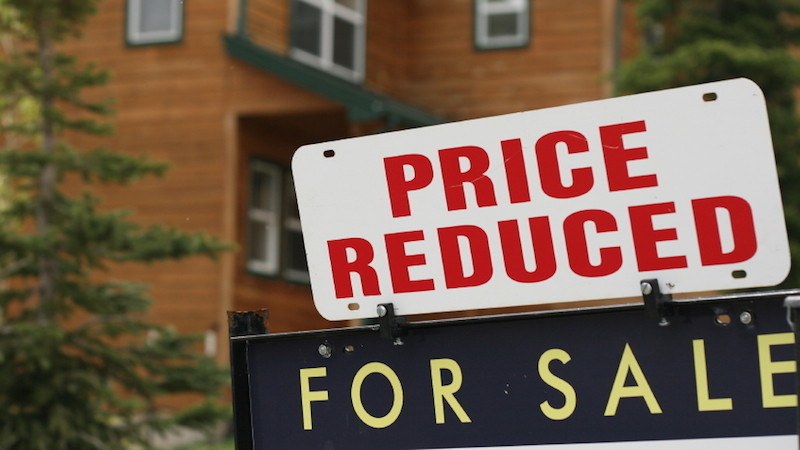 Let's face it, San Francisco is a tough city for buyers. Over the past 18 months, sales with multiple offers that end up far above the list price have become the new normal. The average buyer often finds it difficult and stressful to compete in such a heated market.
Over the last few weeks however, the market seems to be adjusting a bit in the buyer's favor. This is especially true with condos and TICs, less so for other property types. It could be a typical seasonal adjustment, or a response to global financial market turmoil, but one thing is clear: price reductions in San Francisco are now more frequent than they've been for a long time.
In addition to lower prices, there is a marked increase in properties that are "back on the market" (aka. BOM) following being in contract with a buyer that couldn't get financing or cancelled for some other reason. These homes can sometimes become an opportunity for a savvy buyer.
Looking at the last two weeks of MLS activity, here are some of the opportunities available today:
14 single family homes and 11 condos/tics have come Back on the Market
19 single family homes and 49 condos/tics have had Price Reductions
To be clear, this is not likely anything more than a momentary market adjustment. Do not expect that you can get a steal on everything out there, but it is a sign that buyers may have more leverage than before, at least for now.
Check out the details on any available property here
If you've been thinking of buying but were waiting for the right time, this may just be it.
Want to take a look at any of these places? Just email me here or give me a call at 415-971-5651.