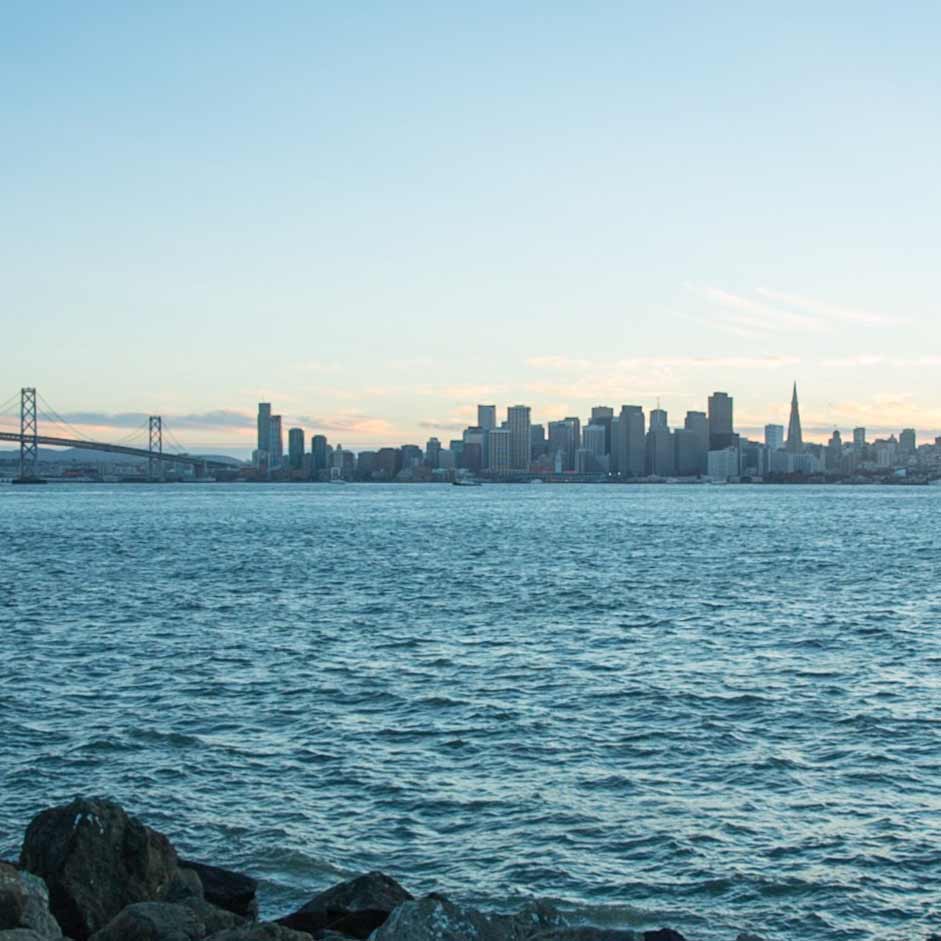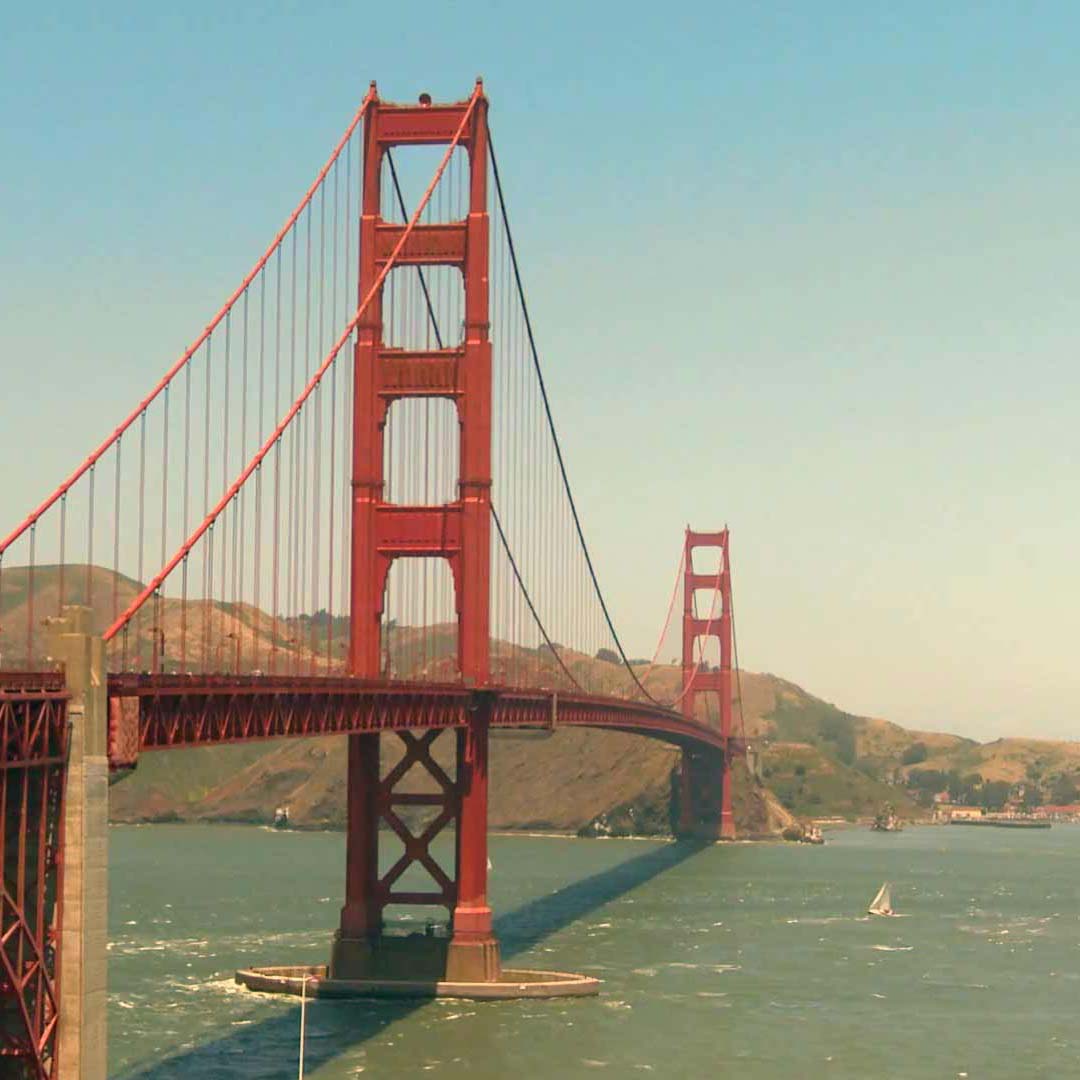 Manifesto
There's A Place Here
Getting you to the most important place in the world. Home.
When buying or selling, people often lose sight of the big picture. It's easy to focus on the many details and the complexity of such an important decision. What you are really doing is getting to that next place in your life story. The one you'll fill with priceless memories and experiences.
Whether you're a first time buyer, settling down to raise a family, or selling your house to make your next move, the place you call home is the most important place in the world. My mission is to do everything I can to help you find the home that feels like you were meant to live there all along.
About Me
Patrick Lowell
Refreshingly human approach, tuned to the city of diversity, tech & design.
Since being licensed in 2003, I have represented hundreds of home buyers and sellers. In 2014, my passion for real estate and commitment to my clients inspired me to elevate my license status to Broker, the highest licensing credential in real estate. This allows me to represent my clients with a broader skill set and a deeper understanding of the industry.
I work hard to ensure my clients' success, with a focus on engaging in a direct and personalized way. My approach to real estate is modern and straightforward, tailored around listening and understanding, communicating in a way that is both clear and concise while providing the most creative thinking in a city that demands nothing less.
Deep understanding
of the nuances of
the market
Always up-to-date
market trends and
analysis
Seamless cloud-
based tools, smooth
paperless process
Respect,
transparency,
and empathy
Featured Property
$7,830,000
Now Representing
SF + Wine Country
San Francisco, Sonoma & Napa
I've been incredibly fortunate to have had the opportunity to represent home buyers and sellers throughout San Francisco for well over a decade. Since then, my real estate business has grown exponentially. I'm excited to now represent home buyers and sellers throughout all of Sonoma & Napa counties in addition to San Francisco.
I work with wine country clients who are buying or selling homes in Healdsburg, Sonoma, Santa Rosa, Guerneville, Petaluma, Windsor, Occidental, Sebastopol, Napa, St Helena, Calistoga, Yountville, and surrounding towns. If you are considering buying or selling a home in wine country or San Francisco, my team and I are here and ready to help. Reach out to me today.
Testimonials
Client Stories
Patrick has helped me sell two properties over the last 14 years, and he has been fantastic to work with. He's responsive, knowledgeable, helpful, professional, and calm even in stressful situations. He listened carefully to what I hoped to get out of the sales - which in one case was about finding great neighbors and not just getting the tiptop sale price - and helped me achieve those goals. I trust him and would recommend him wholeheartedly.
I interviewed several capable and dynamic agents and ultimately selected Patrick Lowell. For me it came down to trust and my gut instincts served me well as I never doubted Patrick's sincerity and genuine interest in providing me an honest assessment of the home, realistic pricing and market realities. To say he exceeded expectations is an understatement.
Patrick helped us through the difficult process of buying our first home in San Francisco. As first time buyers it was an intimidating prospect and Patrick's support throughout were key to getting us through it.
Patrick helped us first sell and then buy in San Francisco. During the process he was very available to us and quick to respond. I felt confident that there were no stones un-turned and that he was on top of every detail. When he helped us buy a home In this competitive market, he was especially savvy in coordinating our offer to stand out from the pack. The proof is in the pudding in that our offer was accepted despite my understanding that there were others with similar or even slightly higher offer prices.
— Christine & Dan,
Sellers
Patrick is an excellent resource for all things real estate in SF. We've worked with him on both sides of the transaction and he's professional, trustworthy, and truly goes above and beyond what is expected from a broker. After working with him on multiple projects over many years now (most recently, he sold a project of ours), it's safe to say that we consider him a long time friend who would we recommend to anyone...and would most certainly use for our next project.
— Lauren & Wyatt,
Sellers
We recently purchased our condo from Patrick Lowell. In a difficult market like San Francisco, Patrick found us the perfect home. He is extremely knowledgeable and was proactive throughout the entire process. Patrick really cares about his clients, and we very much appreciated his patience and kindness.
— Alyssa & family,
Buyers
Patrick recently helped me to sell my condo in the Mission and then buy a new home in lower Pac Heights. From start to finish, Patrick was great to work with. Patrick's attention to detail and thoroughness throughout both the selling and buying process was outstanding. He made what can be a very complex and frustrating process feel straight forward and relatively stress free. During the Pac Heights purchase in particular, Patrick was a real advocate for me following issues that arose a day or two before the closing (a leak in the roof occurred during a rain storm). Patrick immediately assumed ownership of resolving the issue with the sellers agents and ultimately the sellers spent quite a bit of money patching and re-painting siding on the building. I can't recommend Patrick highly enough. His knowledge of the market was clear and he gave me great advice and assistance throughout during both transactions.
Patrick is honest, knowledgeable, well-connected, and helps you get the most out of your investment. When we wanted to sell our house Patrick gave us advice that ultimately made our sale the "highest sale in the neighborhood, Ever". This could not have happened if it weren't for his experience and insight.
Patrick is the most knowledgeable realtor we've ever worked with. He knows the SF market like the back of his hand and is a complete pro at working with clients. My husband and I first met Patrick when we bought our condo in Potrero Hill and he was a natural choice to help us sell it when it came time to relocate out-of-state. Thanks to Patrick's strategy, we sold above asking and the process could not have been smoother. He has definitely set the bar high for us when it comes to realtors!
— Stephanie & John,
Sellers
Patrick is a very knowledgeable and dedicated agent. He was extremely accommodating given that I was looking for property long distance. I felt I was getting individualized attention. He was able to quickly focus in on what I was looking for and effectively use our time together. He is detailed oriented and was always on top of things, patiently guiding me through the buying process and beyond. I can't recommend him highly enough; he is such a pleasure to work with.
Patrick's experience was a key factor in why we decided to work with him. He's seen the market go up and down, understands the subtle variances from neighborhood-to-neighborhood, and you just get the sense his focus is less about the sale and more about helping you find the right home. We never felt pressured by Patrick, and we always knew he was on our side.
We can't thank you enough for guiding us through the stormy seas of home buying. We'd have been lost without you!
— Charlie & Riikka,
Buyers
It was a pleasure working with you again Patrick! You helped me find this place more than 6 years ago, and gave me some very valuable advice on the sale. Thank you for your time and effort and all the knowledge you brought to the experience!
Patrick Lowell is an amazing real estate agent. He is apprised of market conditions, attune with agents who may have potential buyers and he markets properties in a manner wherein buyers are attracted to the respective property. From initial visit, through preparing to sell and finally during open houses, his advice was sound and intelligent. During the entire process, a record sale, Patrick exhibited extreme professionalism.
Patrick shared his knowledge, strategy and diligence during our process of finding a home for our family in San Francisco. When we extended our search to Sausalito neighborhoods, Patrick consistently supported the research to find out more, to best inform our decisions. His reliable and steady demeanor, and preparedness, were positives in ALL our negotiations! We appreciate the collaboration and commitment that Patrick brought to this process.
We were so incredibly fortunate to work with Patrick to sell our home! Patrick's expertise helped us navigate through the sale of our home in the complex market in San Francisco. Patrick is keenly aware of the dynamic real estate market in San Francisco and it was that knowledge, intuition and overall sense of the market proved that proved to be invaluable. Patrick was incredibly attentive to every detail to get our home prepared to go on market, and he was present and deeply involved throughout the entire process. We felt protected knowing that our best interest was Patrick's ultimate goal. We could not be happier with the experience of working with Patrick and would recommend him to anyone looking to buy or sell their home in the future. Thank you Patrick!
Broker Associate
Patrick & Compass. Nobody gets San Francisco like we do.
Compass is the first modern real estate platform, pairing the industry's top talent with technology to make the buying and selling experience intelligent and seamless. They are a global community of forward-thinking industry experts, built on a foundation of trust and respect.
I joined Compass because they are truly reinventing real estate. Together we collaborate, share knowledge, and inspire fresh ideas to shape the future of the industry. Compass is building the largest private luxury real estate brokerage in the country and I truly am excited to be a part of that journey.
Patrick's Team

The Power of We
A global network of industry professionals at your service.
As a Broker Associate at Compass, I work alongside some of the brightest people in real estate, technology, and design. A nationwide community of forward-thinking industry experts.
With more than 2,000 professionals spread over 11 cities throughout the nation, Compass is on track to be the largest private luxury real estate brokerage in the country.