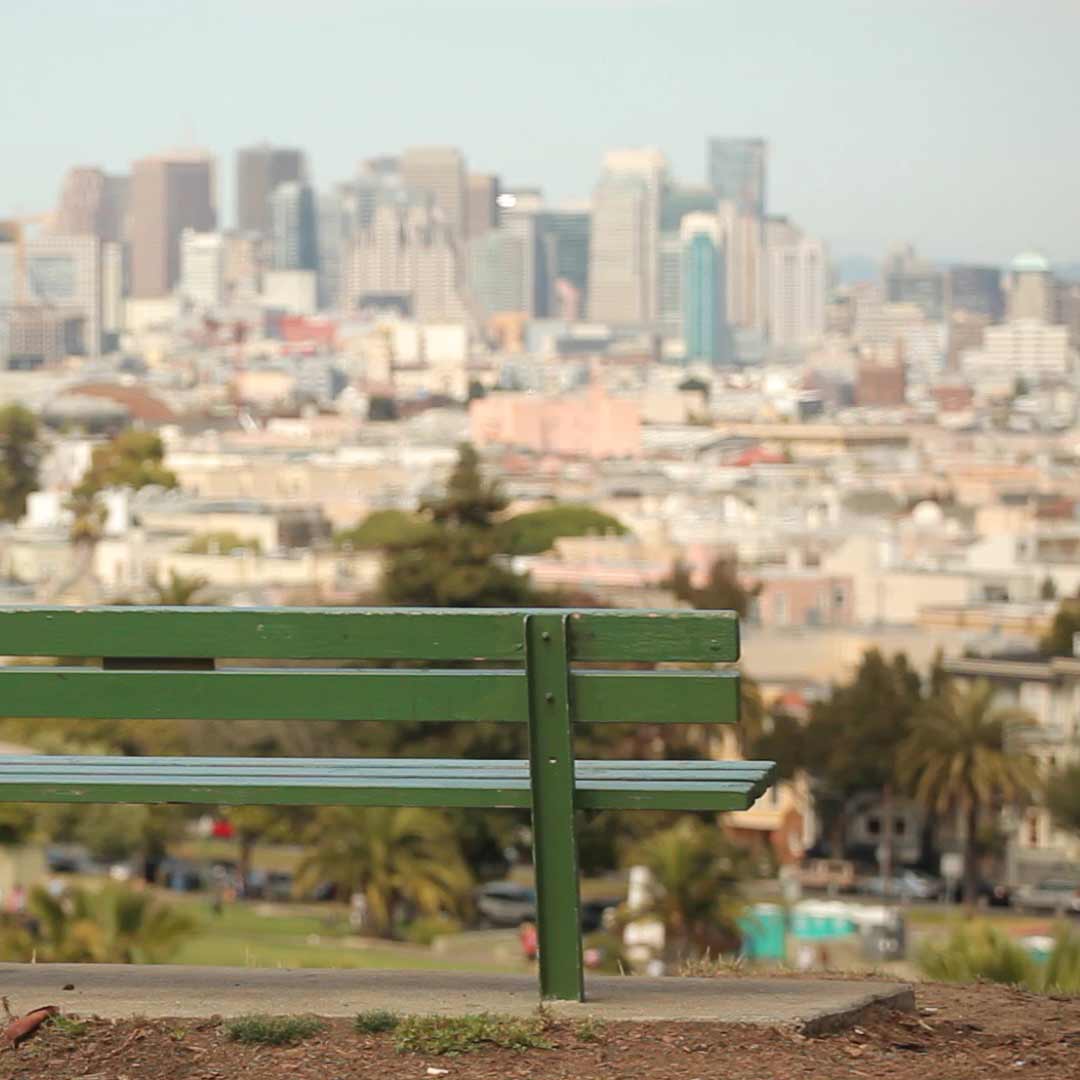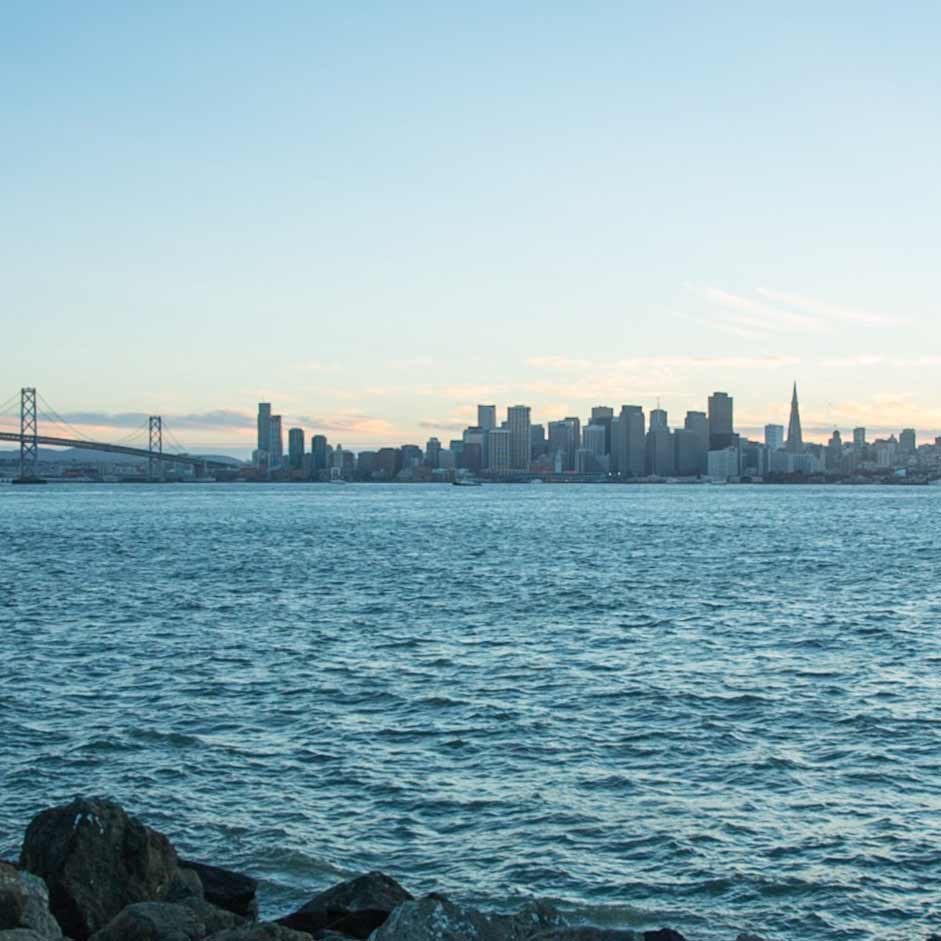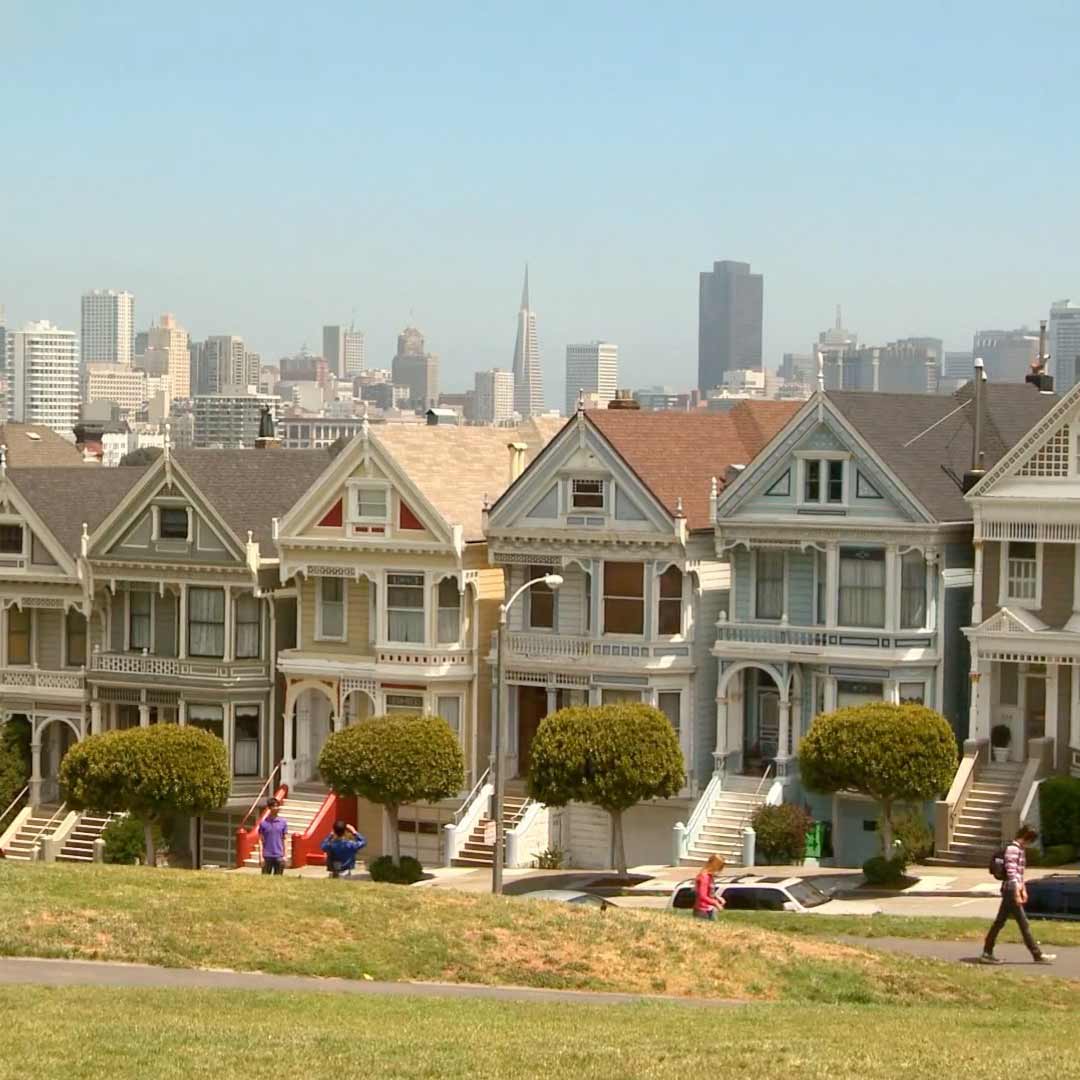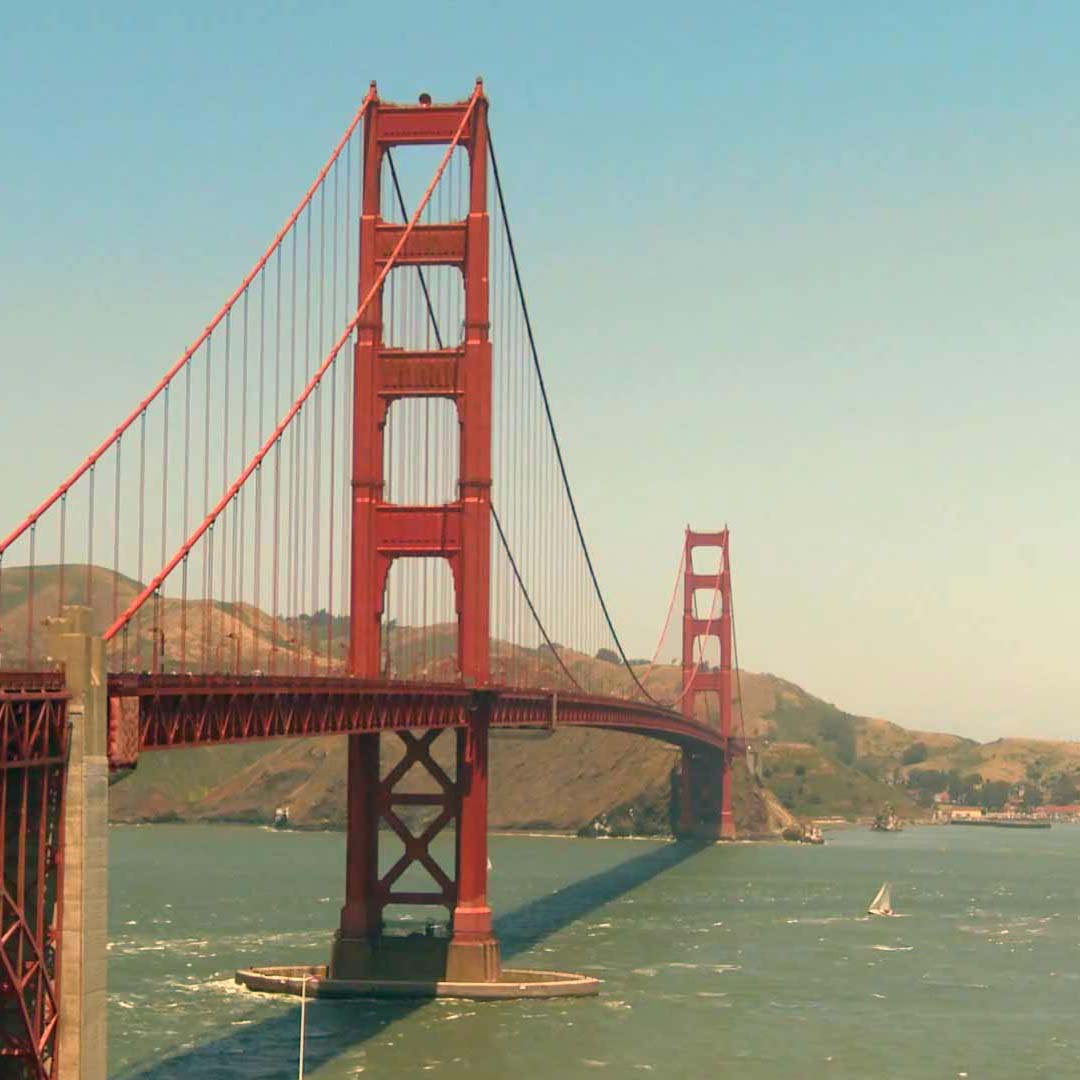 Manifesto
There's A Place Here
Getting you to the most important place in the world. Home.
When buying or selling, people often lose sight of the big picture. It's easy to focus on the many details and the complexity of such an important decision. What you are really doing is getting to that next place in your life story. The one you'll fill with priceless memories and experiences.
Whether you're a first time buyer, settling down to raise a family, or selling your house to make your next move, the place you call home is the most important place in the world. My mission is to do everything I can to help you find the home that feels like you were meant to live there all along.
About Me
Patrick Lowell
Refreshingly human approach, tuned to the city of diversity, tech & design.
Since being licensed in 2003, I have represented hundreds of home buyers and sellers. In 2014, my passion for real estate and commitment to my clients inspired me to elevate my license status to Broker, the highest licensing credential in real estate. This allows me to represent my clients with a broader skill set and a deeper understanding of the industry.
I work hard to ensure my clients' success, with a focus on engaging in a direct and personalized way. My approach to real estate is modern and straightforward, tailored around listening and understanding, communicating in a way that is both clear and concise while providing the most creative thinking in a city that demands nothing less.
Deep understanding
of the nuances of
the sf market
Always up-to-date
market trends and
analysis
Seamless cloud-
based tools, smooth
paperless process
Respect,
transparency,
and empathy
Featured Property
$3,650,000
Testimonials
Client Stories
Patrick is an excellent resource for all things real estate in SF. We've worked with him on both sides of the transaction and he's professional, trustworthy, and truly goes above and beyond what is expected from a broker. After working with him on multiple projects over many years now (most recently, he sold a project of ours), it's safe to say that we consider him a long time friend who would we recommend to anyone...and would most certainly use for our next project.
— Lauren & Wyatt,
Sellers
Patrick recently helped me to sell my condo in the Mission and then buy a new home in lower Pac Heights. From start to finish, Patrick was great to work with. Patrick's attention to detail and thoroughness throughout both the selling and buying process was outstanding. He made what can be a very complex and frustrating process feel straight forward and relatively stress free. During the Pac Heights purchase in particular, Patrick was a real advocate for me following issues that arose a day or two before the closing (a leak in the roof occurred during a rain storm). Patrick immediately assumed ownership of resolving the issue with the sellers agents and ultimately the sellers spent quite a bit of money patching and re-painting siding on the building. I can't recommend Patrick highly enough. His knowledge of the market was clear and he gave me great advice and assistance throughout during both transactions.
Patrick helped us through the difficult process of buying our first home in San Francisco. As first time buyers it was an intimidating prospect and Patrick's support throughout were key to getting us through it.
Patrick is honest, knowledgeable, well-connected, and helps you get the most out of your investment. When we wanted to sell our house Patrick gave us advice that ultimately made our sale the "highest sale in the neighborhood, Ever". This could not have happened if it weren't for his experience and insight.
Patrick did an excellent job helping us find a condo in a neighborhood in San Francisco that we loved. Patrick was helpful, patient with us (we were new to the entire process) and was savvy in helping us negotiate a price that we were comfortable with. We had a snafu with our home lender and he not only helped us move the process along to an eventual loan, but he also acted as a sounding board when we were frustrated. For two people who were new home buyers, he made a frustrating process much easier to bear and made us feel like we were his only clients. We would happily recommend him to any one looking for a home. We hope to work with him again someday!
— Stephanie & John,
Buyers
We recently purchased our condo from Patrick Lowell. In a difficult market like San Francisco, Patrick found us the perfect home. He is extremely knowledgeable and was proactive throughout the entire process. Patrick really cares about his clients, and we very much appreciated his patience and kindness.
— Alyssa & family,
Buyers
Patrick's experience was a key factor in why we decided to work with him. He's seen the market go up and down, understands the subtle variances from neighborhood-to-neighborhood, and you just get the sense his focus is less about the sale and more about helping you find the right home. We never felt pressured by Patrick, and we always knew he was on our side.
We can't thank you enough for guiding us through the stormy seas of home buying. We'd have been lost without you!
— Charlie & Riikka,
Buyers
Patrick is a very knowledgeable and dedicated agent. He was extremely accommodating given that I was looking for property long distance. I felt I was getting individualized attention. He was able to quickly focus in on what I was looking for and effectively use our time together. He is detailed oriented and was always on top of things, patiently guiding me through the buying process and beyond. I can't recommend him highly enough; he is such a pleasure to work with.
It was a pleasure working with you again Patrick! You helped me find this place more than 6 years ago, and gave me some very valuable advice on the sale. Thank you for your time and effort and all the knowledge you brought to the experience!
Broker Associate
Patrick & Zephyr. Nobody gets San Francisco like we do.
I chose to join Zephyr from the beginning. I have always respected its independent edge, company ethics, collaborative environment, competitive resources and sophisticated technology. Its long history of love and respect for the city makes Zephyr a truly local company that embraces the city and its nuances.
Zephyr turns savvy, informed Bay Area urbanites into successful homeowners, investors and sellers. Today, Zephyr maintains neighborhood offices in San Francisco with a roster of over 200 full-time real estate agents representing a diverse client base throughout the San Francisco Area.
Patrick's Team

The Power of We
A global network of industry professionals at your service.
As a Broker Associate with Zephyr, I work alongside some of the most knowledgeable people in the industry. With over 250 full-time agents and a huge network of experienced and trustworthy business partners across the country, I will leverage my connections to your benefit.
Over the years I have built an impressive network of reliable professionals: designers, mortgage brokers, builders, stagers, movers, painters, you name it. They have all helped me, and will help you to make your dream home a reality. They're always at your service.