If you've been looking for real estate in San Francisco, you have probably heard the term "contingency"; it means "dependence on the fulfillment of a condition". In the world of SF real estate, a contingency is simply a period of time in which the buyer can investigate a property or mortgage loan while still protecting their deposit.
Contingencies are sometimes used for property inspections like a termite inspection. Other contingencies are for mortgage loan approval, appraisal, or the sale of another property. Sellers can have have contingencies too, like finding a replacement property, but buyer contingencies are more common.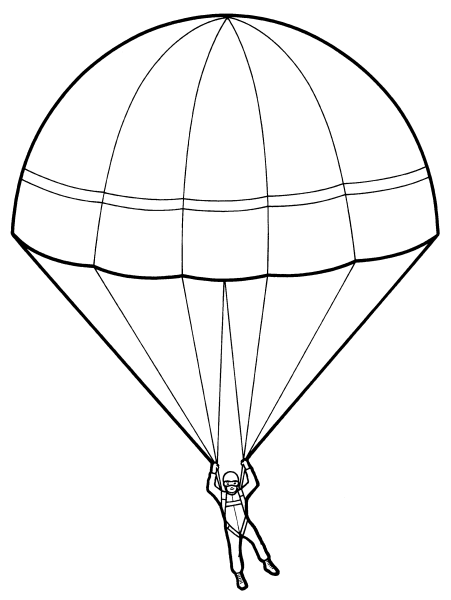 In this very frenzied seller's market, any buyer contingency can give the seller some pause when they are considering whether to accept an offer.
It can be challenging for buyers to protect their interests while still getting their offer accepted. As I've written about before, disclosures are important. Seller disclosure packages (complete with inspection reports) allow the buyer to be reasonably informed about the property at the outset before submitting an offer.
Regardless of disclosures, some buyers opt to roll the dice and waive all contingencies as a strategy to make their offer more attractive to the seller. Buyers should be aware that waiving contingencies is risky. As usual, it boils down to risk tolerance and of course every buyer (and every property) is unique.  If you are considering buying or selling, let's talk about how contingencies might impact you.